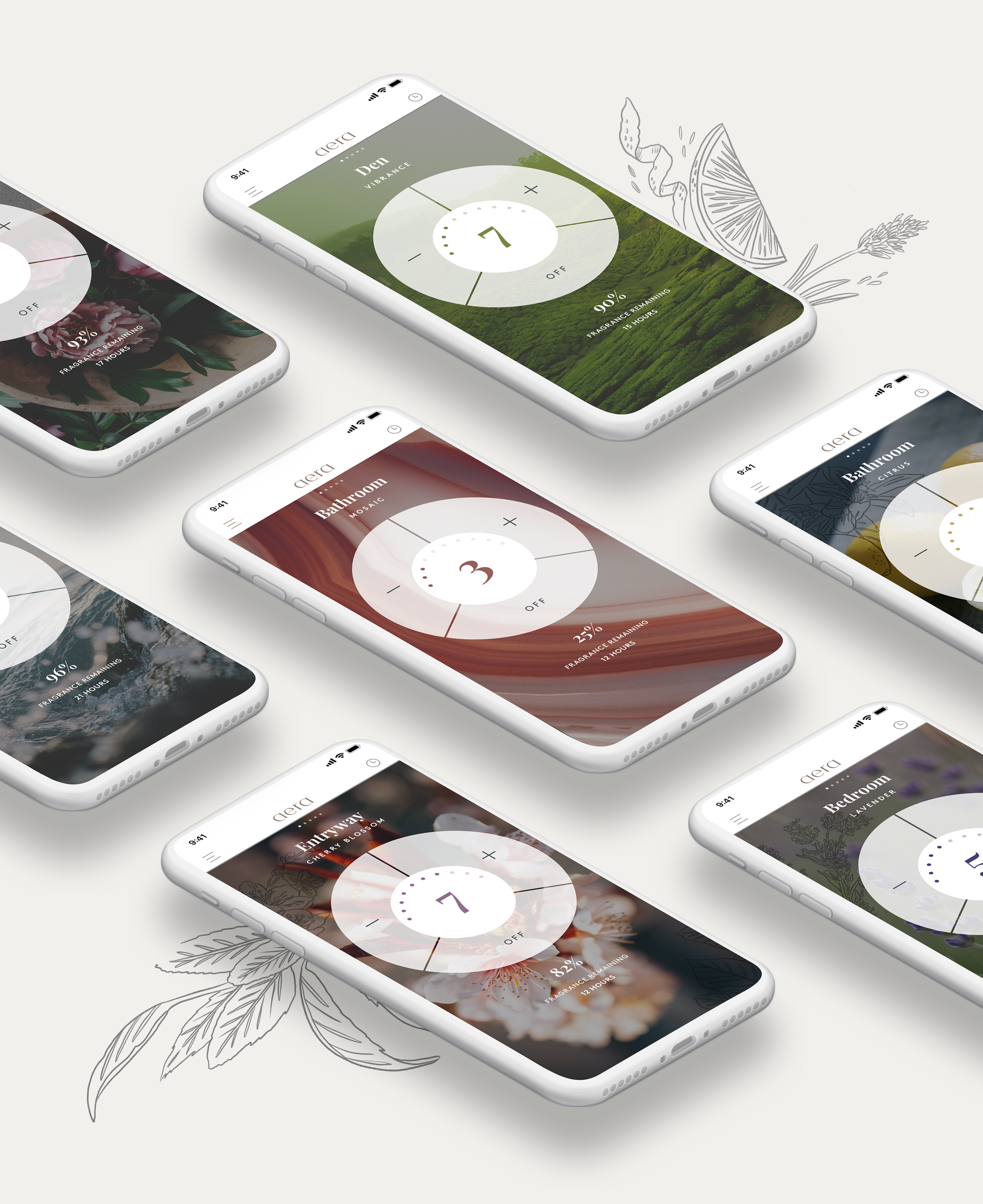 The Aera device allows you to design your home with unique scent experiences.  Vectorform produced the digital experience portion of the scenting system, including the online storefront, mobile apps and Alexa voice skill to control and manage the device.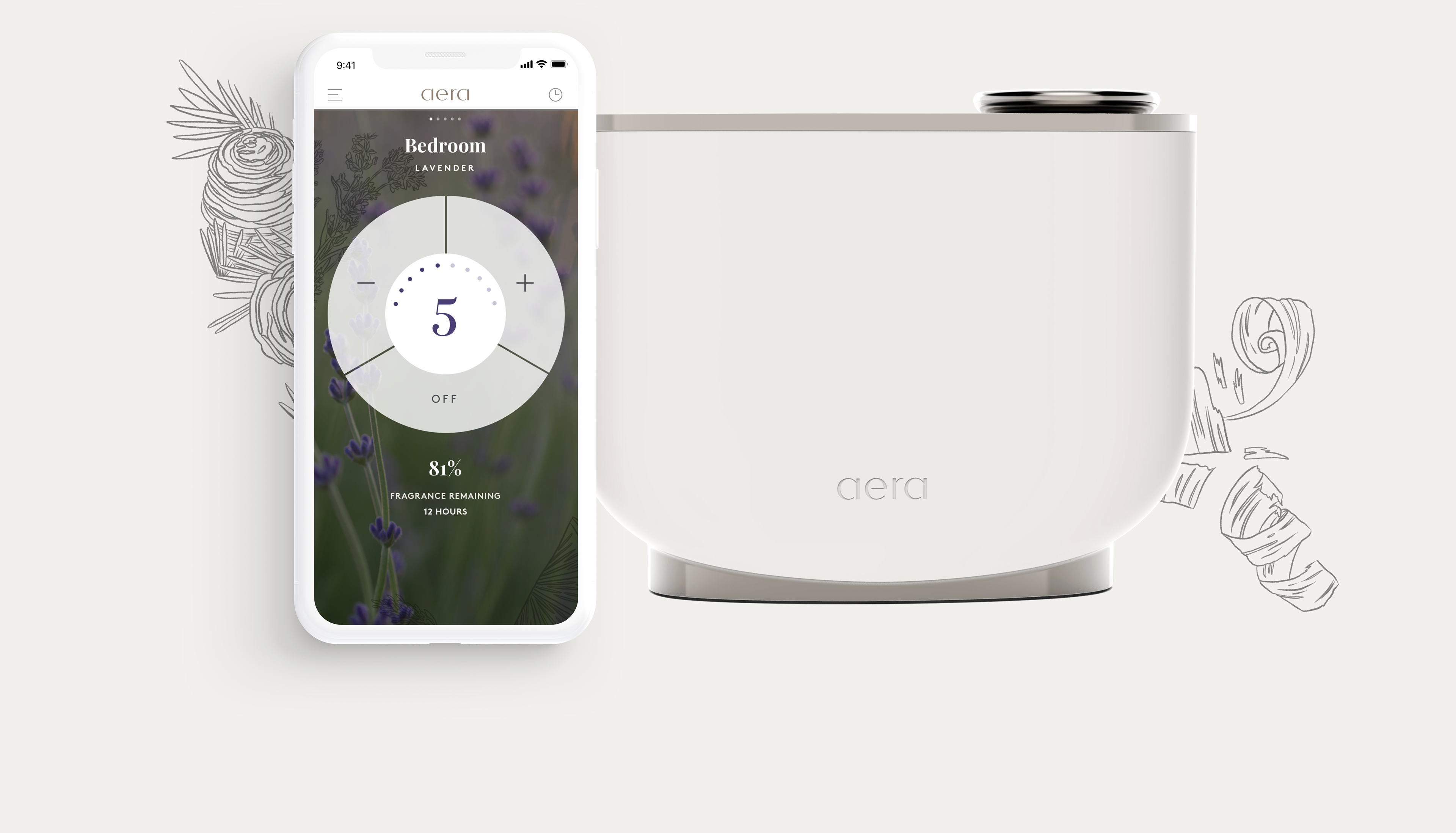 Aera is designed to be category disruptive in the $20 billion global home scenting market. Incorporating revolutionary technology for creating a hypoallergenic scent effect with the finest pure fragrances, Aera represents the latest in Internet of Things (IoT) for unprecedented flexibility and control in home scenting.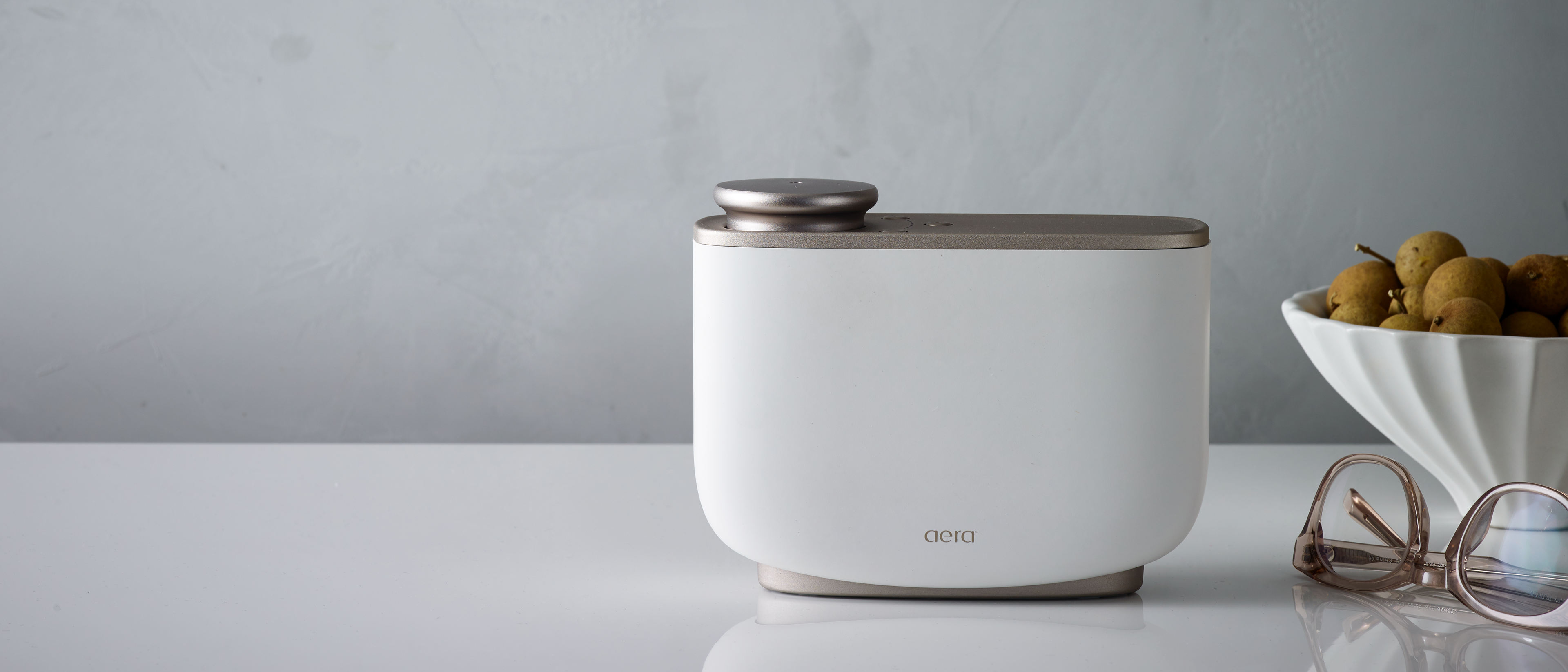 Full Control & Scheduling
The Aera app has full access to the scent diffuser. With it, you can control a scent's intensity and remotely turn it on and off. With easy controls for pairing diffusers and setting schedules you can automate and fine tune your devices.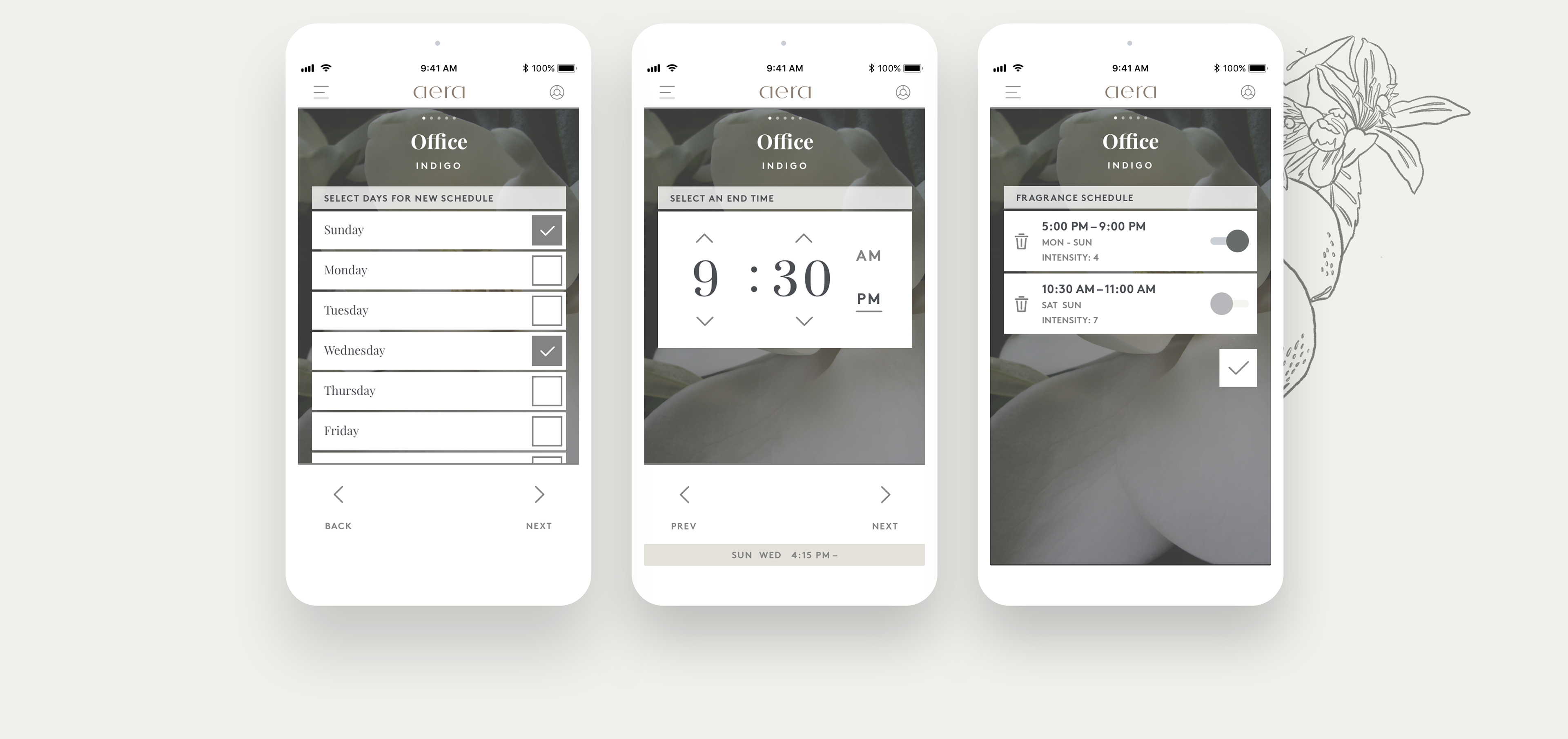 Easy Pairing


Aera users are just a few steps away after unboxing to enjoying their favorite fragrances.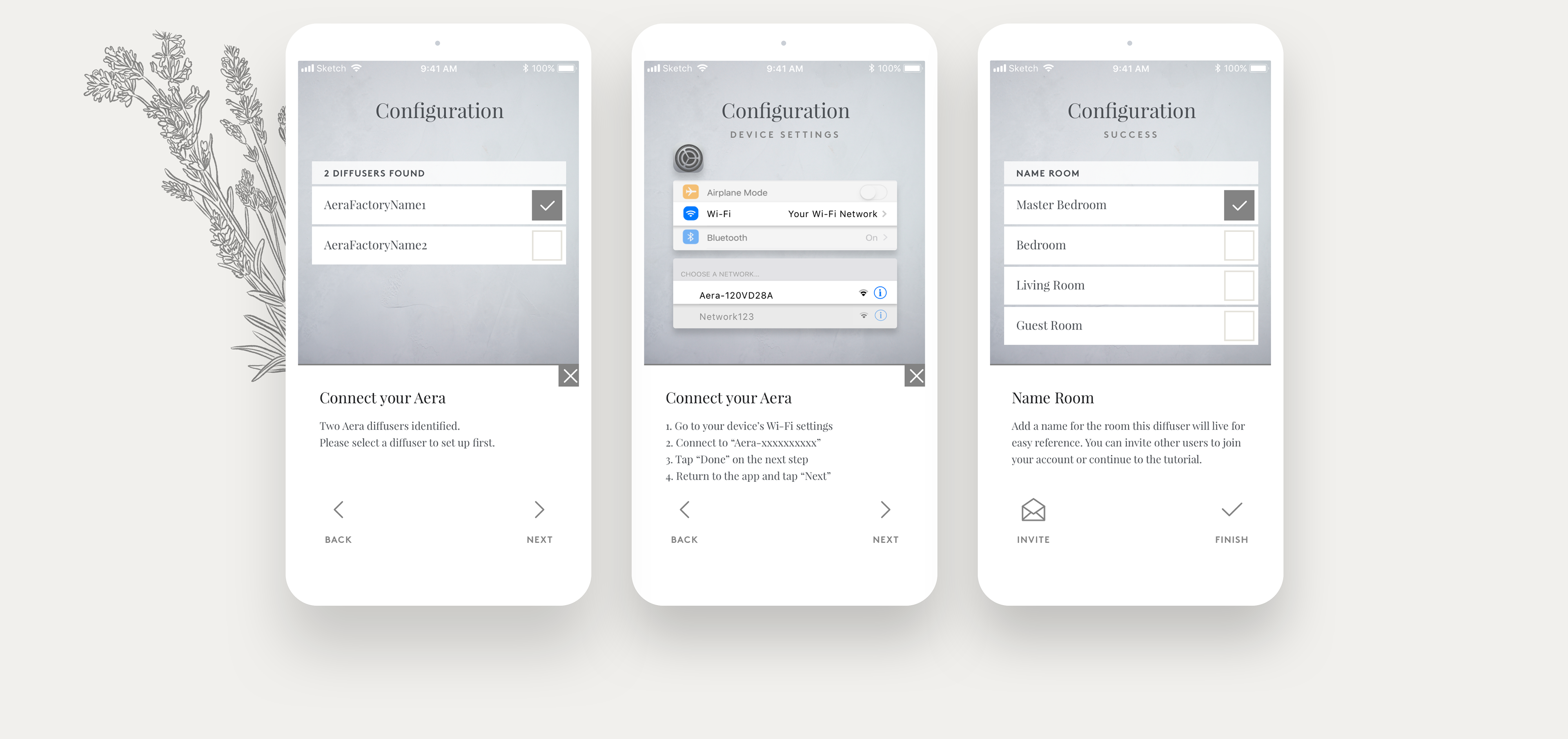 One of Aera's great advantages is the ability to customize your experience with different scents. The storefront provides customization tools like a fragrance profile quiz and a sample booklet. You can access your fragrance history using the My Aera profile which is connected to your app.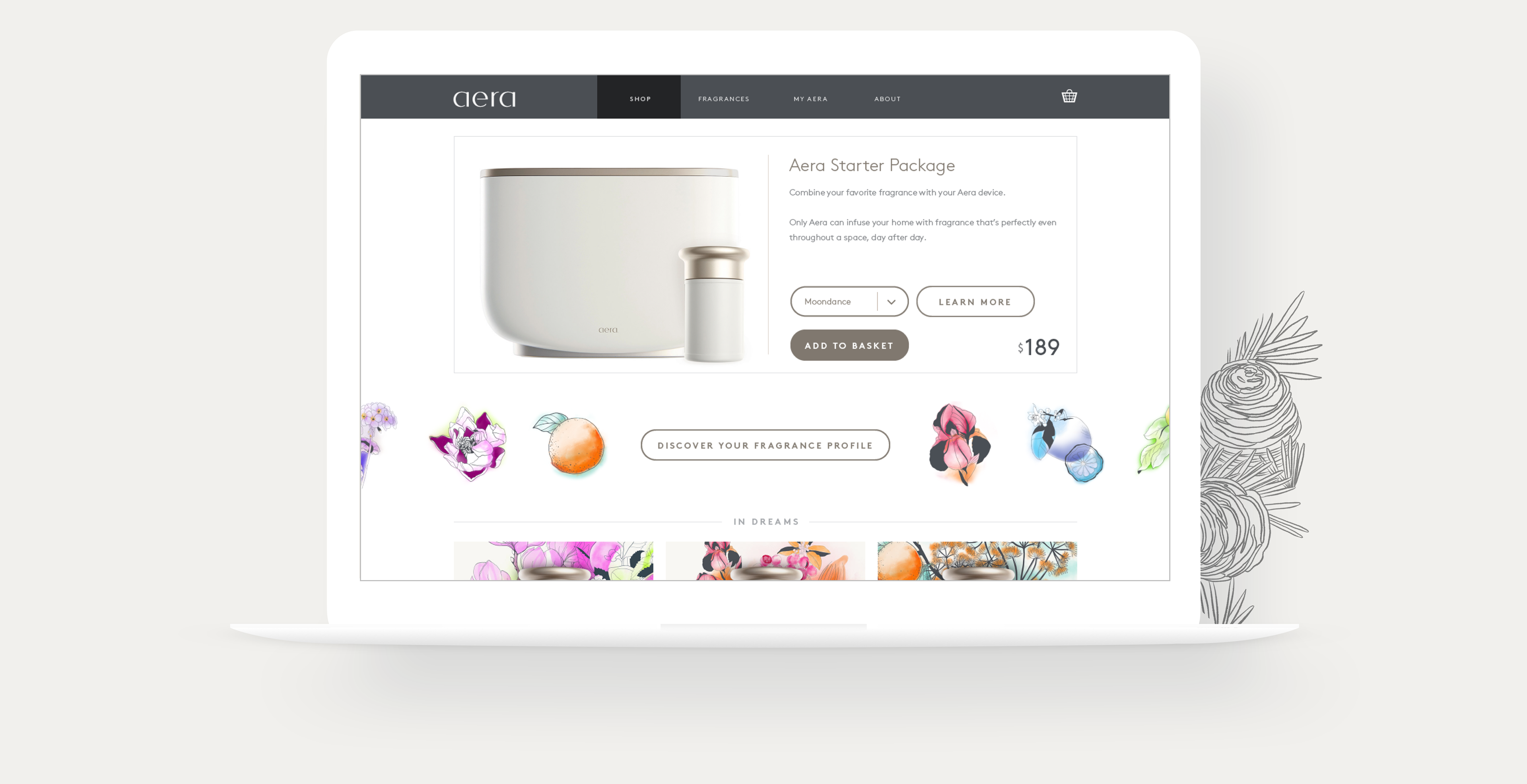 While the branding for Aera evolved during the course of the design process, the design system developed was able to accommodate varying display fonts, colors, and background assets to create a polished a minimal design that let the individual scents shine.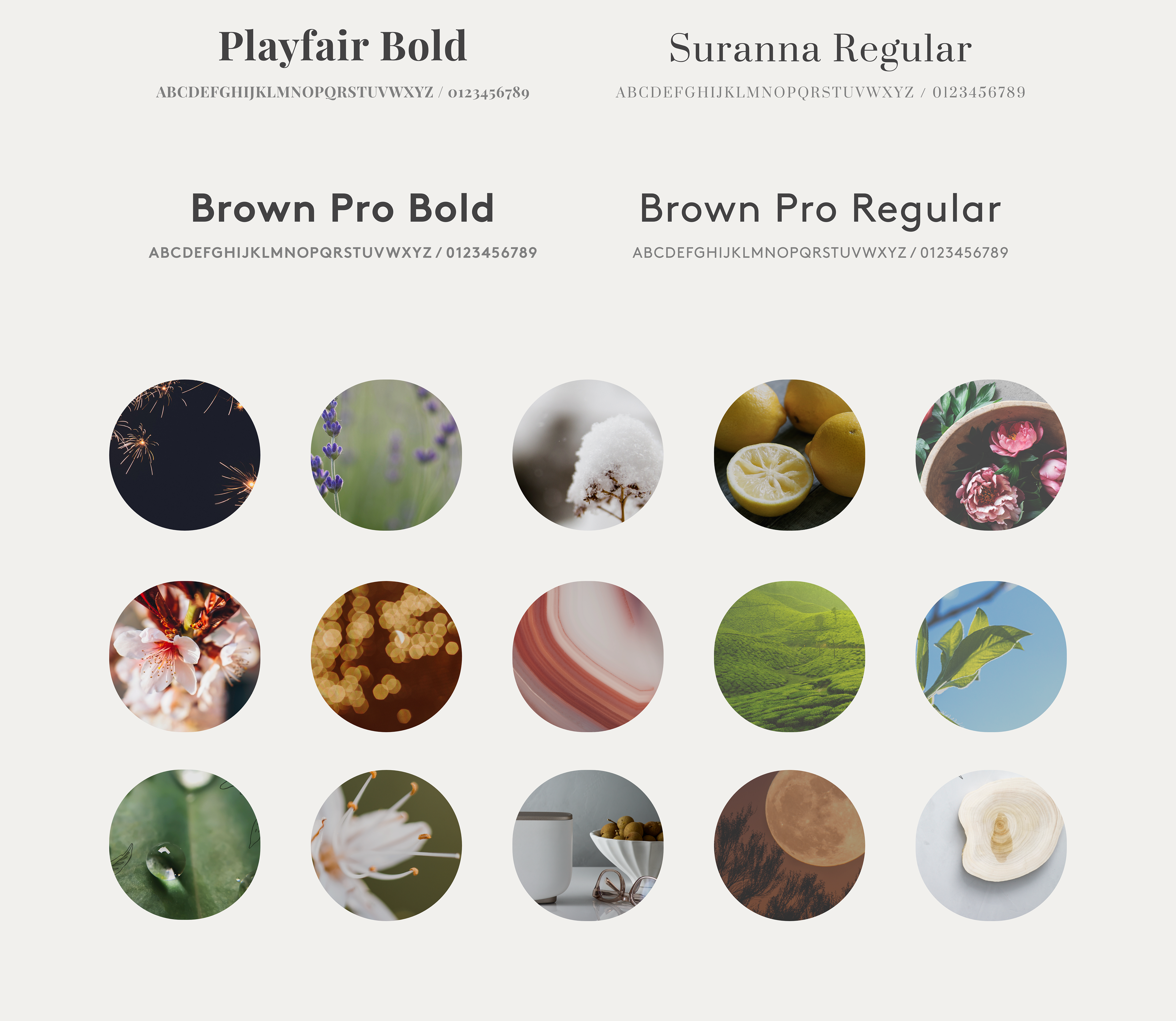 The custom Alexa Skill extends control of the device with Alexa voice commands, to activate and adjust intensity of your diffuser.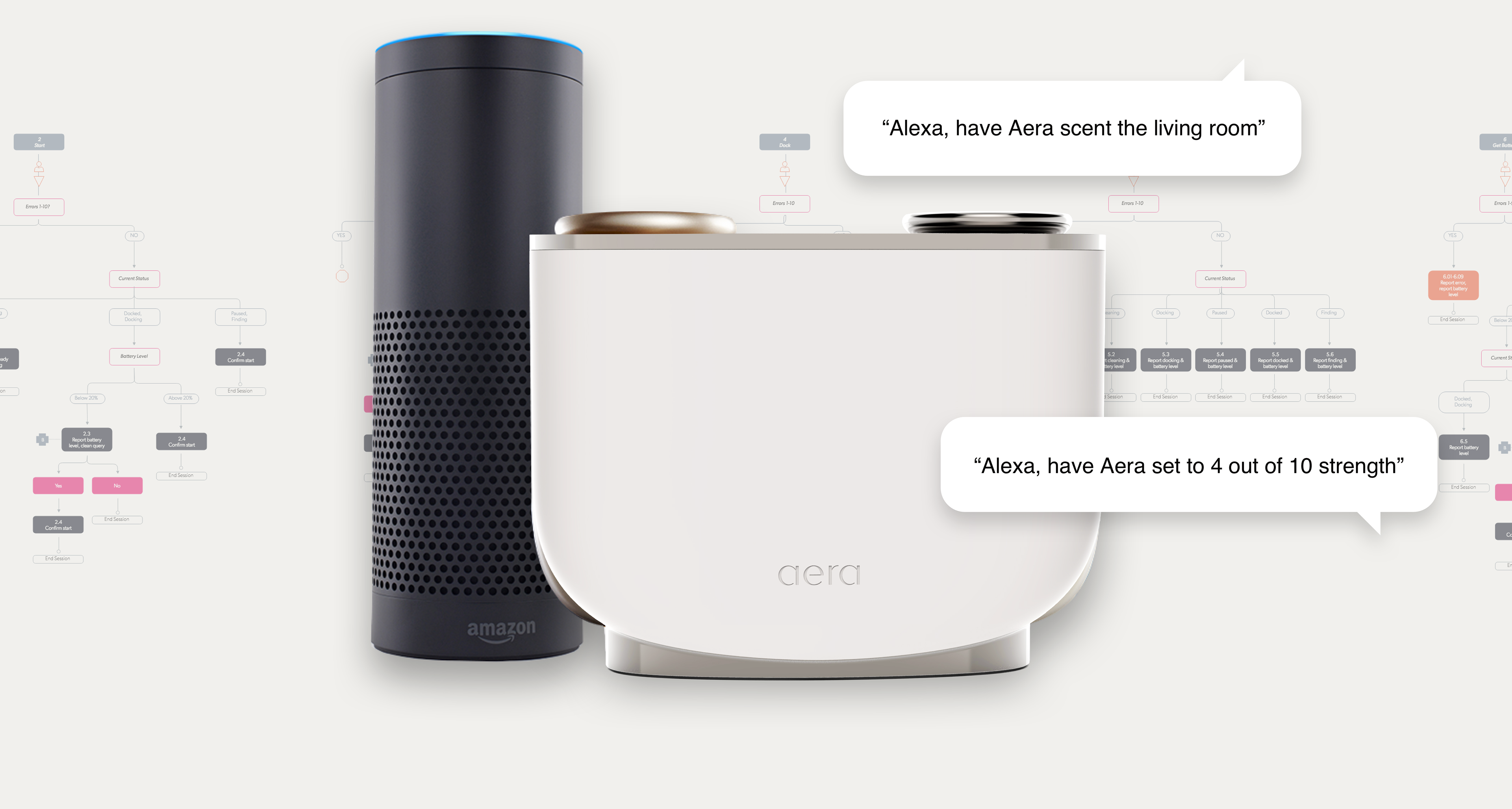 Curate your entire home's scent experience with diffusers in each room.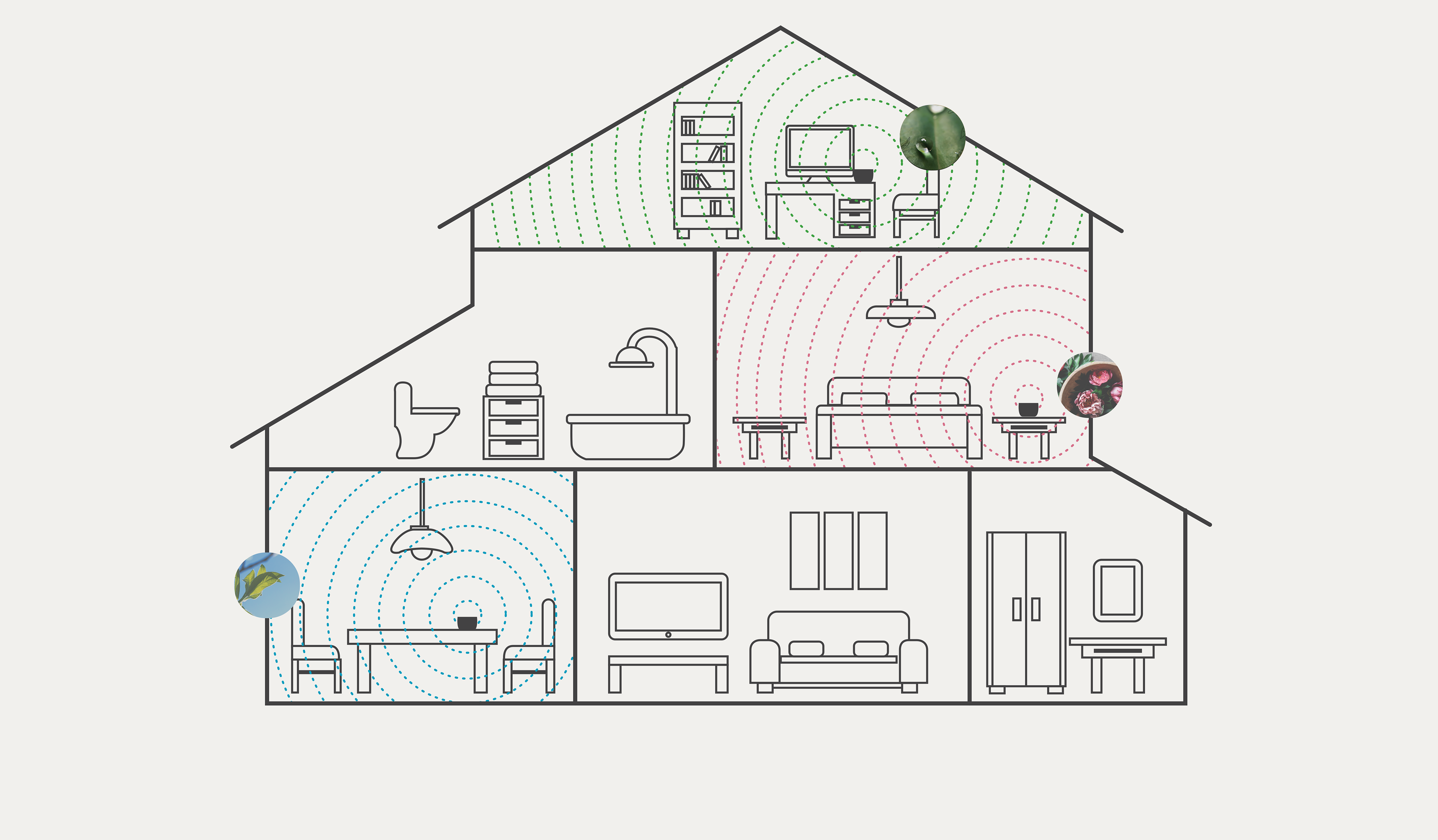 We designed and built the Aera experience from the ground up. As we were focusing on the software, hardware development was in progress. This meant validating UX decisions against prototypes and in-progress builds constantly from the beginning.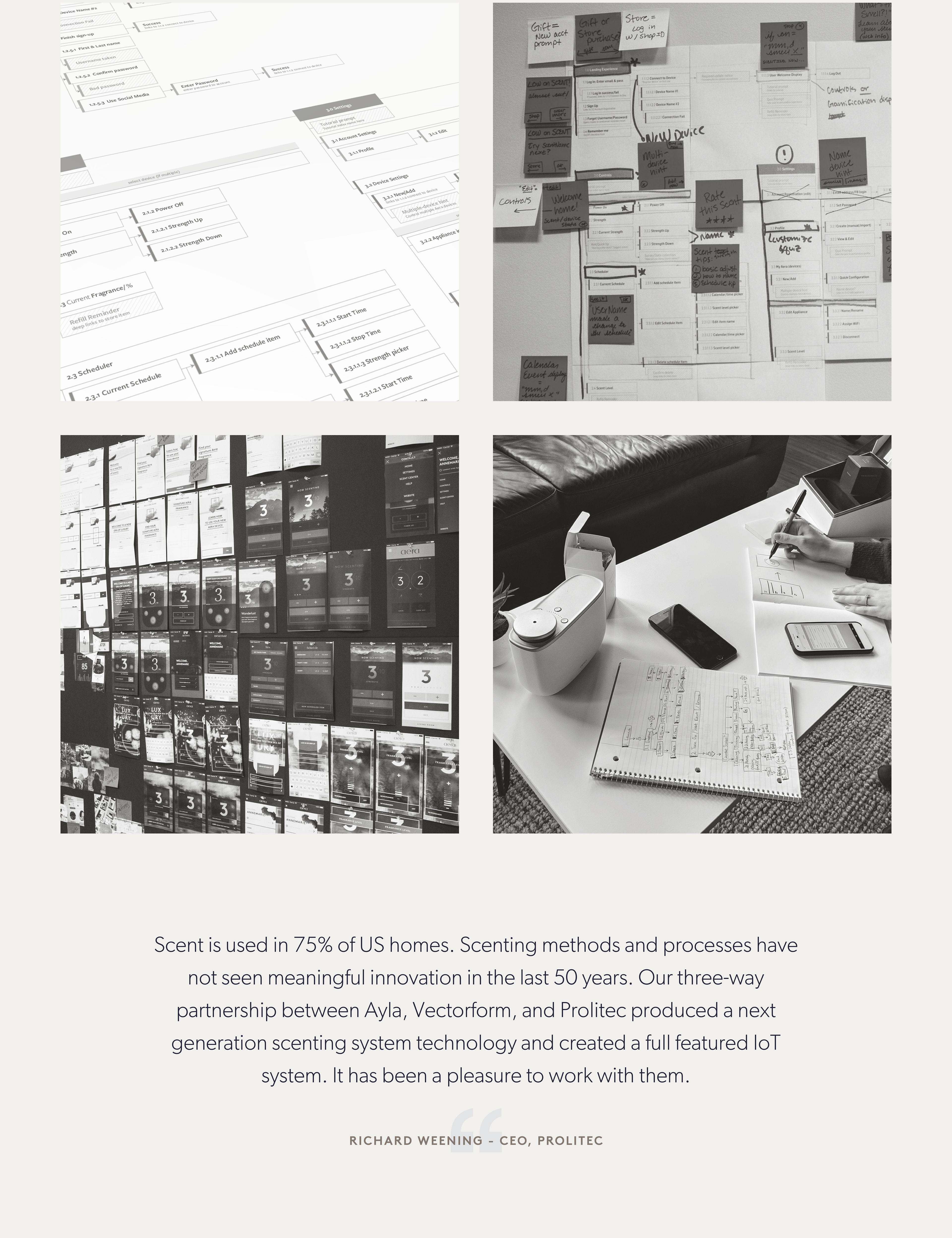 For the initial product launch, Vectorform worked closely with Prolitec, cloud platform partner Ayla Networks, and hardware partner Cardinal Peak. Product design, brand and packaging by Astro Studios. This comprehensive solution team provided the end to end services for transforming this leading commercial scenting company to deliver an exceptional connected consumer product.

Download the easy-to-use AeraForHome app on your iPhone or Android to schedule or start scenting from anywhere in the world.

Vectorform is a team of inventors, designers, developers, and dreamers focused on the future.
We attract courageous clients willing to lead their industries, and the best talent across the globe. Learn more about us.